If you own a camera, or a cell phone with camera and you'd like to make some extra money, we might have a solution for you!
Sell Us Your Nude Photos and Videos
We work with FEMALES aged 18+ that want to sell photos and videos of themselves.
Who are we? Why trust us? What are the requirements? How can you get started? (keep reading)
Selfies can make you money!
You don't need a photographer to work with us! We love the girl next door look and feel. We want YOU being your boss! Of course if you want your friend to help you, that's fine too!
What kind of equipment do you need to get started?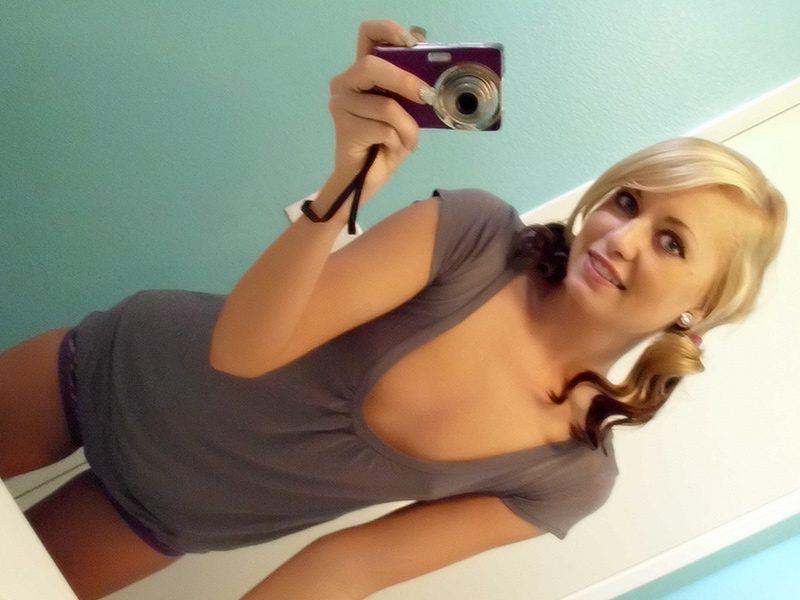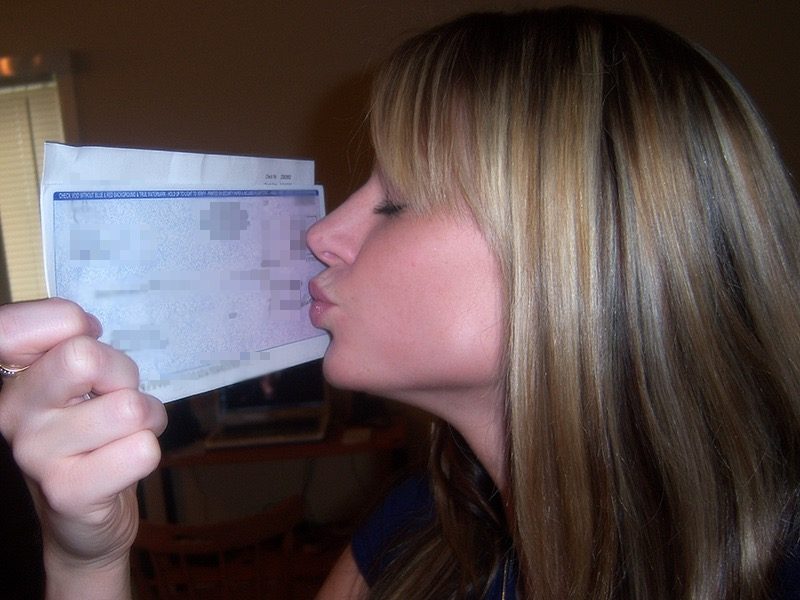 Once approved, we'll ask you what you're looking for.
Fast cash for something or do you want to build something with us that keeps paying you?
We have created sites for some of the girls where they sell memberships to fans as well as take orders for custom shoots. They upload photos and videos, we do the rest!
What are you looking for?
Take your time, read the site. This is easy if you read the site and the information we provide.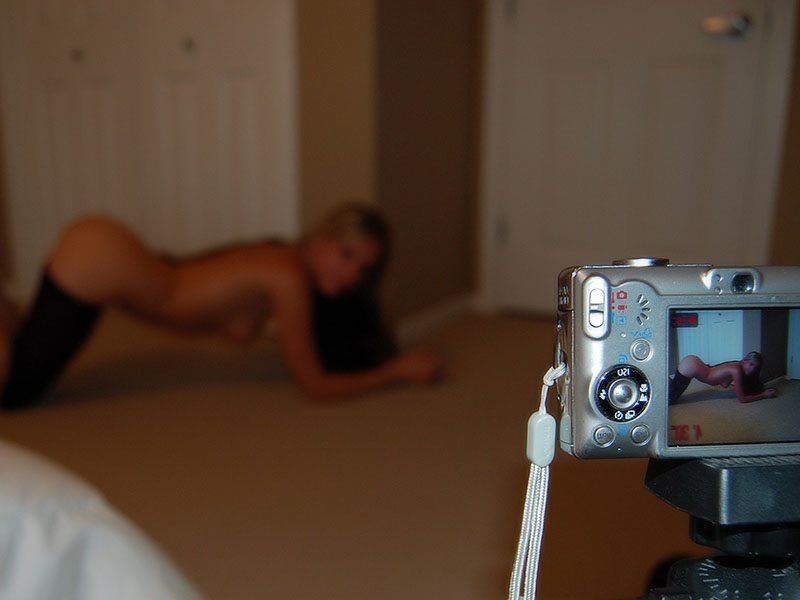 When I started shooting, I had no idea how to do this sort of thing and I wasn't sure what I was cool with. My first few sets were tame, but as I kept shooting I started to get into it. At first it was just for some quick cash but when I saw how easy it was, well, that was five years ago!
I now do this fulltime and I just paid my new car off!
YES! We only ask that make sure you read the requirements page, and then read the FAQ (frequently asked questions) page and make sure you know what we do, and what you'd be doing.

Once approved and verified, we will ask you to create three sets. A set contains photos, and a video. We will show you sample sets so you know how these work, what they are etc. Once you have finished filming the three sets, you email us and tell us you're done. We then send you a detailed email explaining how to uploads them to us. Shooting takes about 1-2 hours. Uploading time comes down to your connection speed. You then email us when the uploading is done.

We then download, check the content to make sure all is fine. If yes, we then email you a model release form. You will need to submit two forms of ID with the release as well as a photo of you holding the ID, and release in your hands so we know it's you. Once we get that back, we pay you via Paypal, Amazon or other methods depending on what you need.

Check below for more information, and to apply!